If you're struggling with your debt load and aren't sure about your options, filing for bankruptcy may have crossed your mind. People experience a range of emotions when dealing with economic uncertainty and strain on their personal or business finances. Feelings of shame, trepidation, and fear are all perfectly normal. However, they make it hard to confront your current circumstances to improve on them.
The law offices of Morgan Dale will help you file bankruptcy in Middle Tennessee with empathy and transparency through the process. Our team will help you take control of your finances and handle bankruptcy the right way to empower a future of financial security.
The Law Offices of Morgan Dale can help when you file for bankruptcy in Middle Tennessee.
The anxiety and adrenaline that come from falling behind on bills or missing critical payments are real. That's why it's crucial to work with an experienced lawyer who can help you keep a level head and make the most out of your bankruptcy filing.
We evaluate your property and assets.
There are three primary chapters of bankruptcy in the Middle District of Tennessee, Chapter 7, Chapter 11, and Chapter 13. Most cases will fall within these classifications. Depending on the type of bankruptcy you file, the court will liquidate your property and assets to pay off your debts.
The Morgan Dale Law Offices start any bankruptcy proceedings by assessing your current assets to determine which Chapter to file to protect your best interests. We never rush you through the process or make recommendations that can ultimately hurt you in the long run.
Knowing the property and assets you own is a critical component of the strategy for building your future financial security.
Our team performs a thorough investigation of your financial condition.
Along with knowing what property and assets you own, we also want to have a clear picture of your financial condition to make sure bankruptcy is necessary. For some, debts may be easier to resolve with a credit counselor.
Occasionally disputes arise during bankruptcy filings over how much a debtor owes, whether or not to discharge certain debts, and how much property and assets are worth. By knowing your full financial condition, we're able to protect your rights better and argue for your best interests. The Law Offices of Morgan Dale have extensive experience filing for bankruptcy in Middle Tennessee. They can offer you insight and advice throughout the process.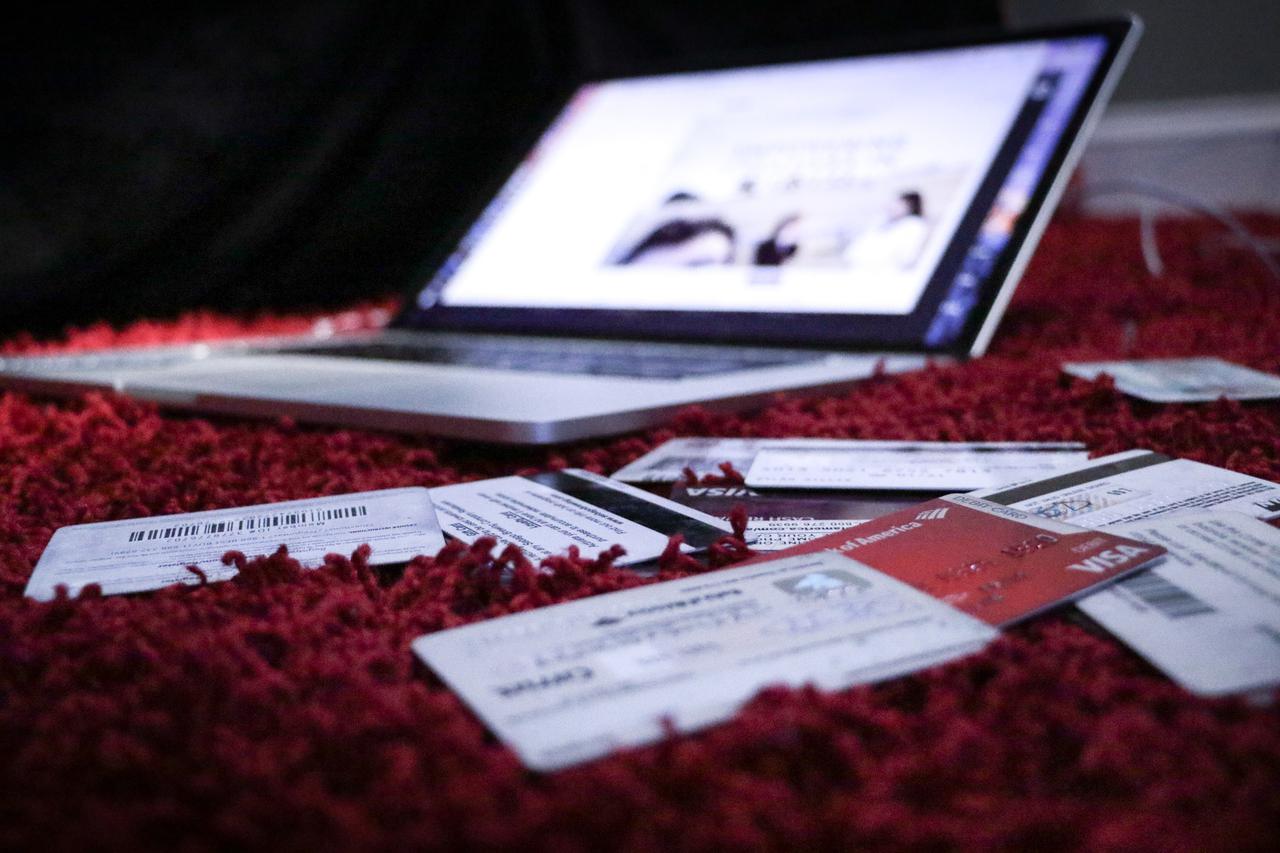 Help you build a strategy to benefit from exemptions.
Tennessee opted-out from federal exemptions for bankruptcy, meaning you need someone experienced in state law to provide guidance when you file for bankruptcy in order to access potential exemptions for your property. Tennessee offers exemptions; some are based upon the amount of equity you have in property:
Your home, up to $25,000
Personal property, including vehicles up to $10,000
Pension and retirement accounts
Filing for bankruptcy requires more than just filling out some paperwork. Done without proper planning and research, it may damage your financial situation more in the long run.
You don't have to deal with bankruptcy in Middle Tennessee on your own. The Law Offices of Morgan Dale will help you build a secure future through experienced bankruptcy filing.
Work with proactive lawyers dedicated to protecting your rights when you file for bankruptcy in Middle Tennessee.
Experience attorneys Teresa Morgan and Carolyn Dale oversee every case our law firm handles to ensure custom personalized help in a range of service areas. We help Middle Tennessee with bankruptcy, wills and trusts, probate, and collaborative divorce. Our team prides itself on being available and responsive to our clients and advocating for their rights and best interests.
Fill out our online form for a free consultation to talk about your legal situation or upcoming needs. Or we're available to chat by calling 615.975.9174. We look forward to working with you.